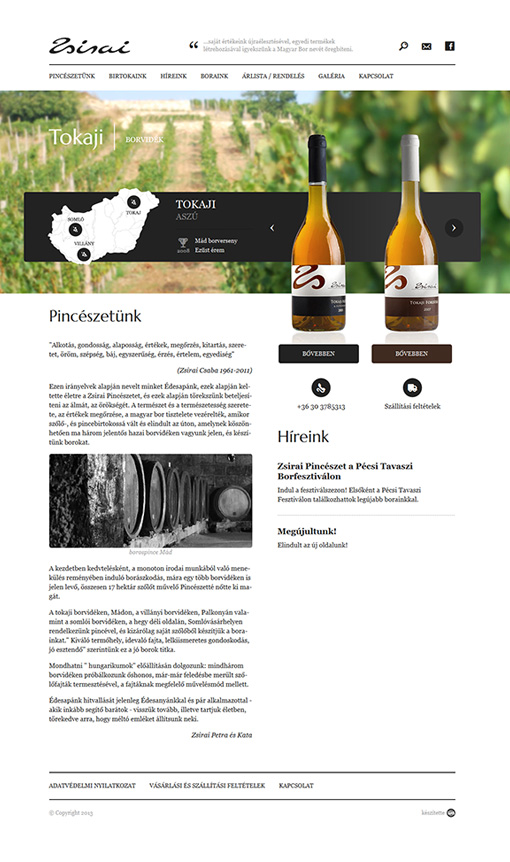 10 years

have passed since the first webpage marked with a WB logo appeared.

We have spent the elapsed time continuously developing our knowledge as well as creating enduring products in order to satisfy our clients' needs on the internet market.
Almost 170

finished projects, unique webpages, webshops and web applications can be found in our portfolio.
Our greatest strength lies in our ability to create
unique web pages.
We are one of the few Hungarian web designer firms that care about any single project in a detailed manner. Our young and dynamic team is ready to realise even unique demands.